Posted by
Jesmond Chen
on
Tuesday May 26, 2015
Under
The News
Discus Club (Singapore) will have a booth for the Aquarama 2015 event
Do visit our booth for information the discus hobby.
For this time round, we will be also setting up some tanks to display some of our members fishes.
The photos attached are some specimens that you would expect @ our booth from our DCS member Felix Low.
For membership sign ups and renewals inquiries can be done at the booth as well.
Do make a trip down and talk to us! See you at Aquarama 2015!
28 – 31 MAY 2015 • SUNTEC, SINGAPORE. See you there.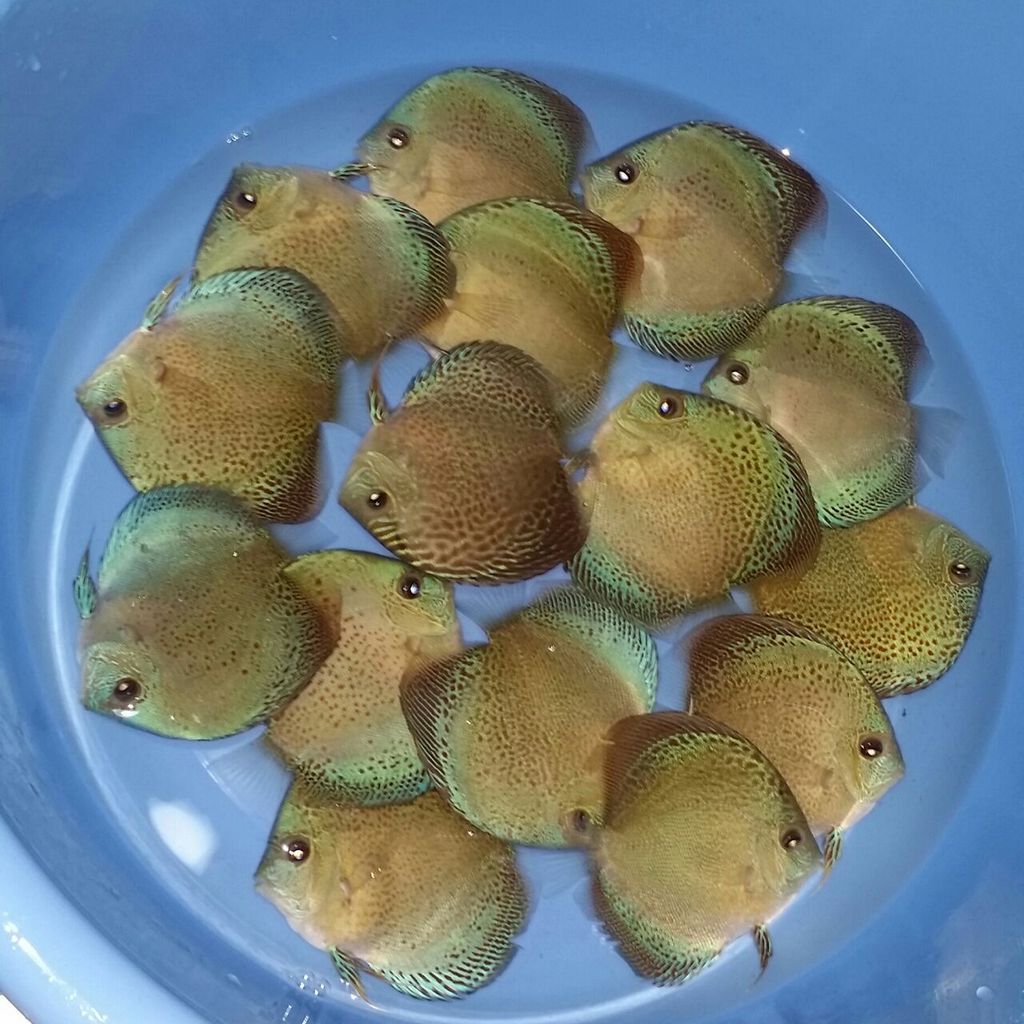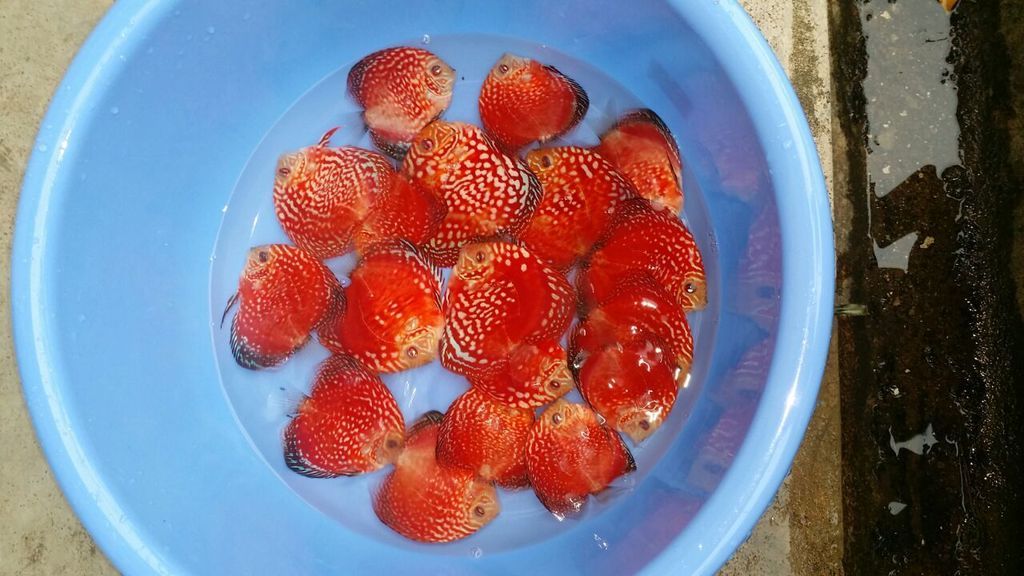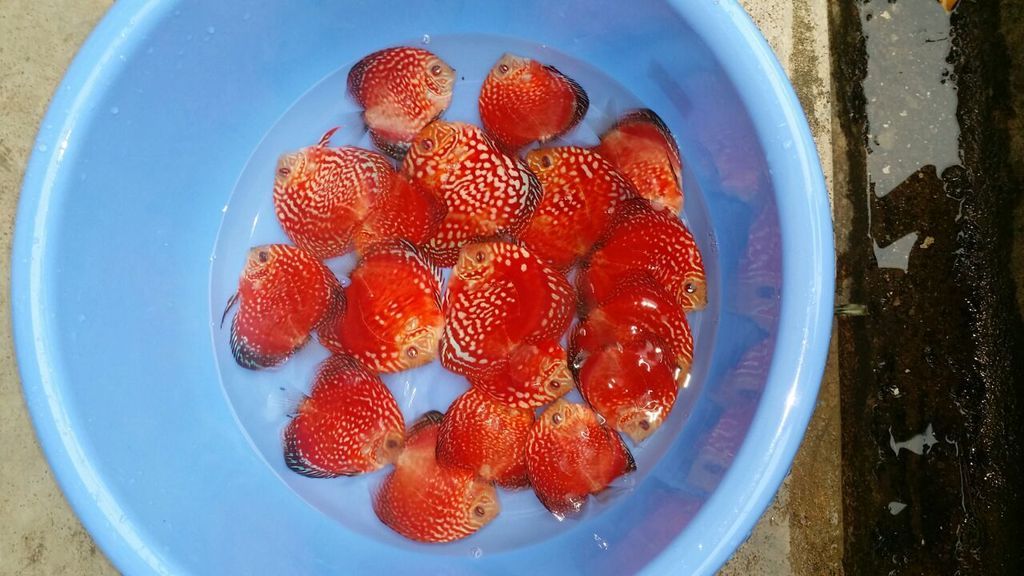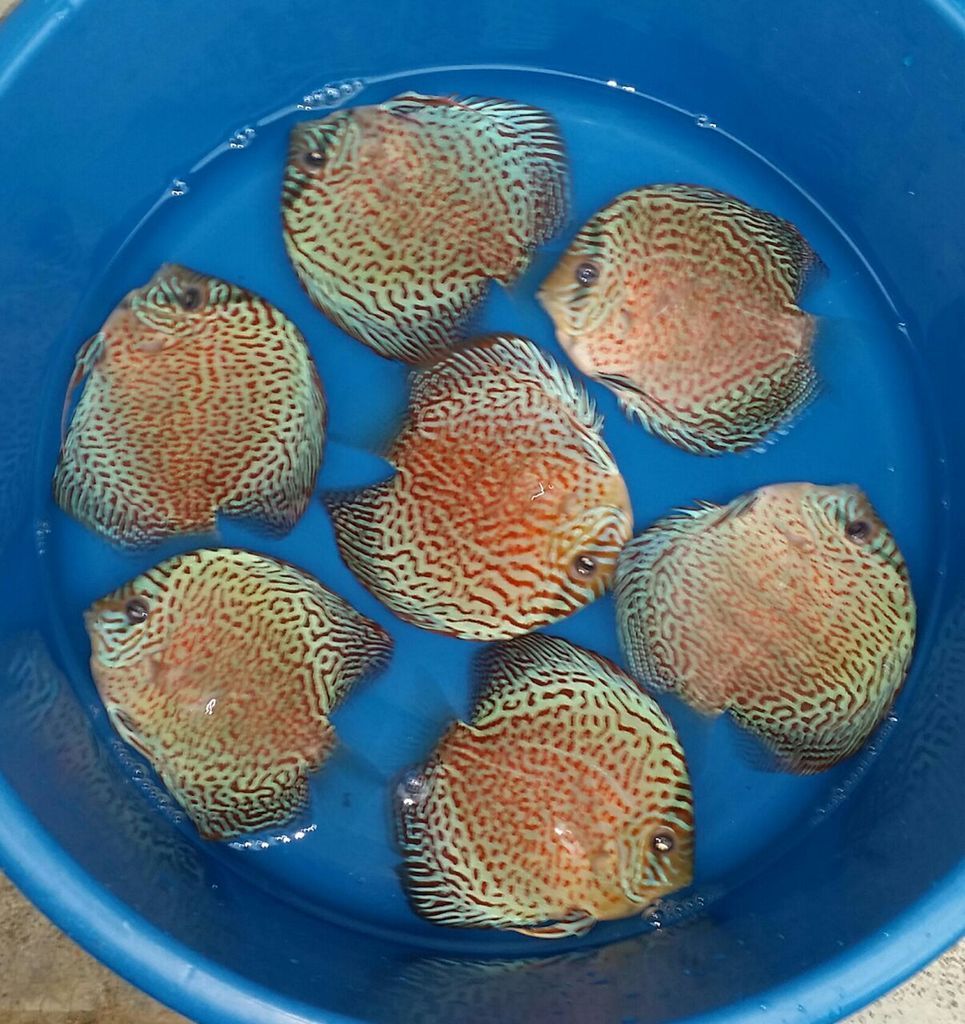 Tags : | add comments